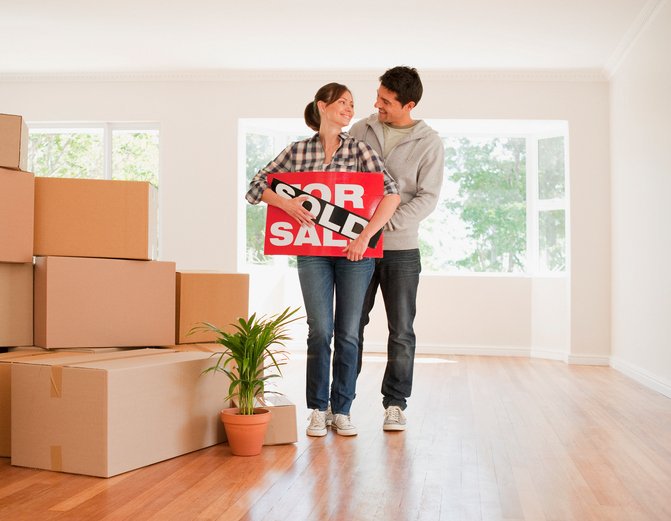 SANDRA PATTI'S - STEPS/PROCESS OF SELLING YOUR HOME
Initial Consultation
• Determine your needs and priorities with your Realtor
• Review "agency"- Sellers Agent, Buyers Agent, Dual Agency.
• Discuss proposed Realtor Marketing Plan
• Establish Pricing Strategy suggested by Realtor
• Sign Listing Agreement - Install Yard Sign/Lockbox
Design and Implement Marketing Plan
• Complete your Realtors, home enhancement recommendations
• Your Realtor will schedule/initiate marketing program/advertising
• Your Realtor will coordinate showings with you/brokers and prospective buyers
• Your Realtor will communicate with you on a regular basis
• Your Realtor will provide showing feedback
• Your Realtor will monitor results of marketing activities/showings
• Your Realtor will modify Marketing Plan and Pricing Strategy as necessary
Review Offer and Reach Agreement with Buyer
• Buyer's Real Estate Professional presents offer
• Discuss and clarify proposed terms and conditions – closing date
• Negotiation; possible counteroffers/multiple offers
• Reach final agreement
Complete Settlement Process (per purchase contract)
• Sign Documents
• Begin Attorney Review Process
• Home Inspections – well testing, septic, pool where applicable
• Negotiate inspection repair items with Buyers/Attorneys
• (Buyers) Mortgage Commitment, Title search, Property Survey
• Buyer's final walk-through of property
Closing
• Sign closing documents at attorney's office
Loan funding/balance of funds from buyer to you.
• Recording of title
• Moving - Relocation of seller; possession of property by buyer
SANDRA PATTI'S - TIPS ON PREPARING YOUR HOME FOR SALE
*Declutter the house from top to bottom to provide a streamline appearance.
*Clean out closets, attic, basement.
*Replace, repair front doorbell.
*Steam Clean carpets and polish wood floors.
*Paint walls, ceilings, stairway moldings; where necessary, remove scuff marks.
*Remove household odors.
*Clean windows, storm doors.
*Clean kitchen appliances, polish cabinets & clear off counters.
*Manicure the lawn and yard, Repair broken steps. Edge & sweep walkway and patios.
*Open the draperies and turn on the lights. Repair broken fixtures.
*Provide fresh towels in clean, sparkling bathrooms.
*Basement should have a clear walkway, be well lit and the stairs should be clear of clutter.
*Add a pot of seasonal flowers or foliage and a welcoming wreath on the front door.
**Sandra, will be happy to guide you in preparing your home with additional suggestions. Call her today.